Explore the latest TOUCHMATE software solutions to help your organization stay on top!
At our core, we believe that a successful business starts with its people. That's why we've created easy-to-use applications that helps to manage the people and organization.
Mark employee's attendance and visits anywhere, anytime…
Mark employee's attendance and visits anywhere, anytime irrespective of your device and location & get data on existing HR solution.
Revolutionary concept to track your employees with GPS data and more..

Employees can mark their attendance & visits by using own mobile devices (No need any additional biometric device)

Easy to integrate attendance with any existing HR solutions with our secured API's or export functions.
We ensure only best solutions for our clients
We develops and deploys the products offering which is based on technology for diverse businesses meeting variety of their business solutions requirements in the areas of Finance, Assets, Logistics, Distribution, Hospitals, Construction Companies, HR, Admins, PRO, & Shipping Companies.
The right HR Management solution for any organization!
Easy Customization and search tools
Multi-mode & multi-level reminder system
Trusted by 1000+ company across the globe
In a span of 35 years, we had established more than 1,000 strong corporate customers in and around the globe. As we look to the future, we're excited to continue serving our clients and helping them achieve their goals.
We love it when we can provide the solutions to our customers various requirements.
We generate results for our customers
We have the best and most efficient user friendly software series.
people in the industry on hand to design and build exactly what you want.
"As a user of your product Touchmate – Office Document Control Software for last 13 years, we had reached now at this level where we have gone for you new software 'HR Pro Edition' . This is only because of features available, easy to use, proper document tracking and also your all time Impeccable support."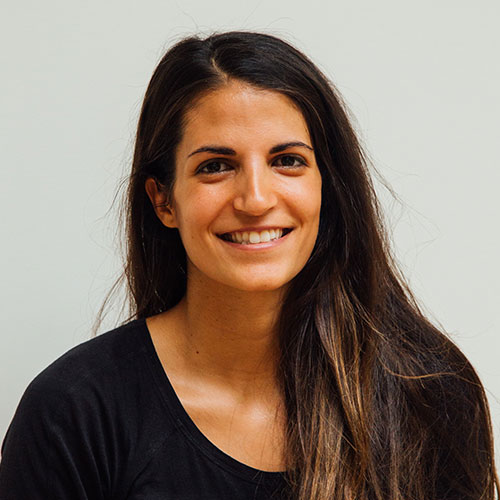 "It is my pleasure to recommend your company and your product Touchmate – Software to other companies too as I am using the same software for the past 15 years with out any complaint and I am getting full back up support from you and your staff always as required."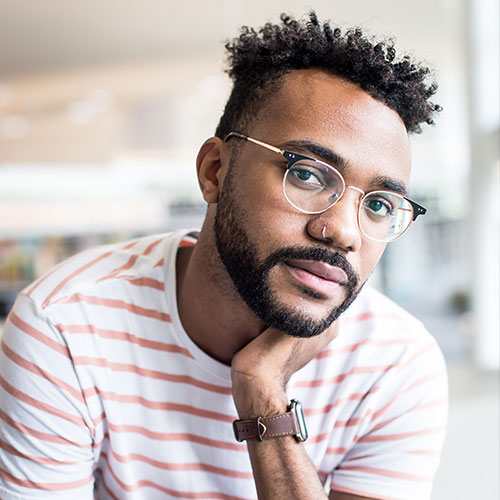 "Best Software!!! I'm using it for 12 years and got so much peace. Best way of keeping all the things electronically. I wish you and your product all the success and anticipate good business relationship with your company. "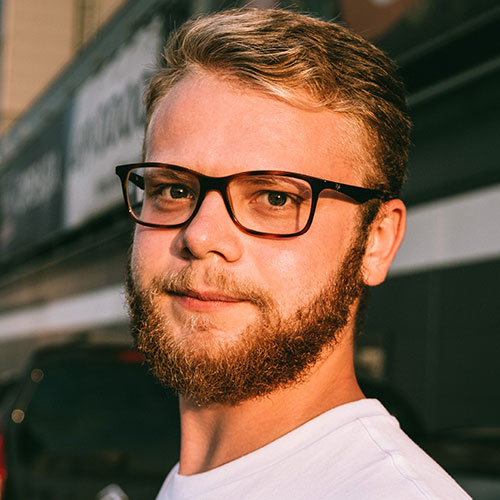 Great business resources from industry leaders